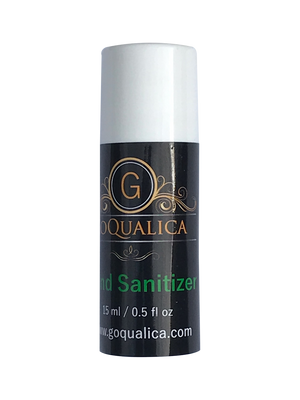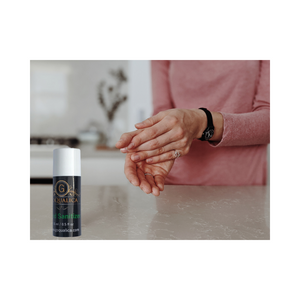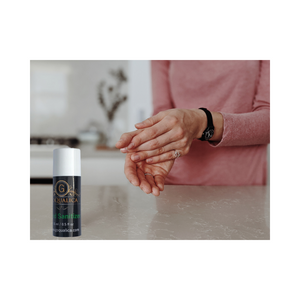 Hand Sanitizer
Pocket sized hand sanitizer made from 190 proof certified organic ethyl alcohol which contains absolutely no additives. Because of this purity it kills germs and any virus host environments. No host means No virus! Added are anti-bacterial essential oils of sweet thyme that has a long history and is widely used today to help with viral infections, tea tree and lavender. Pure 100% organic aloe vera gel with no harmful chemicals is added to prevent drying of the skin.
Active Ingredient:
Certified Organic Ethyl Alcohol 70%
Inactive Ingredients:
Organic Aloe Vera Gel, Tea Tree, Sweet Thyme, Lavender essential oils
Made in the USA
Buy 10 or more for Free Shipping within the US!